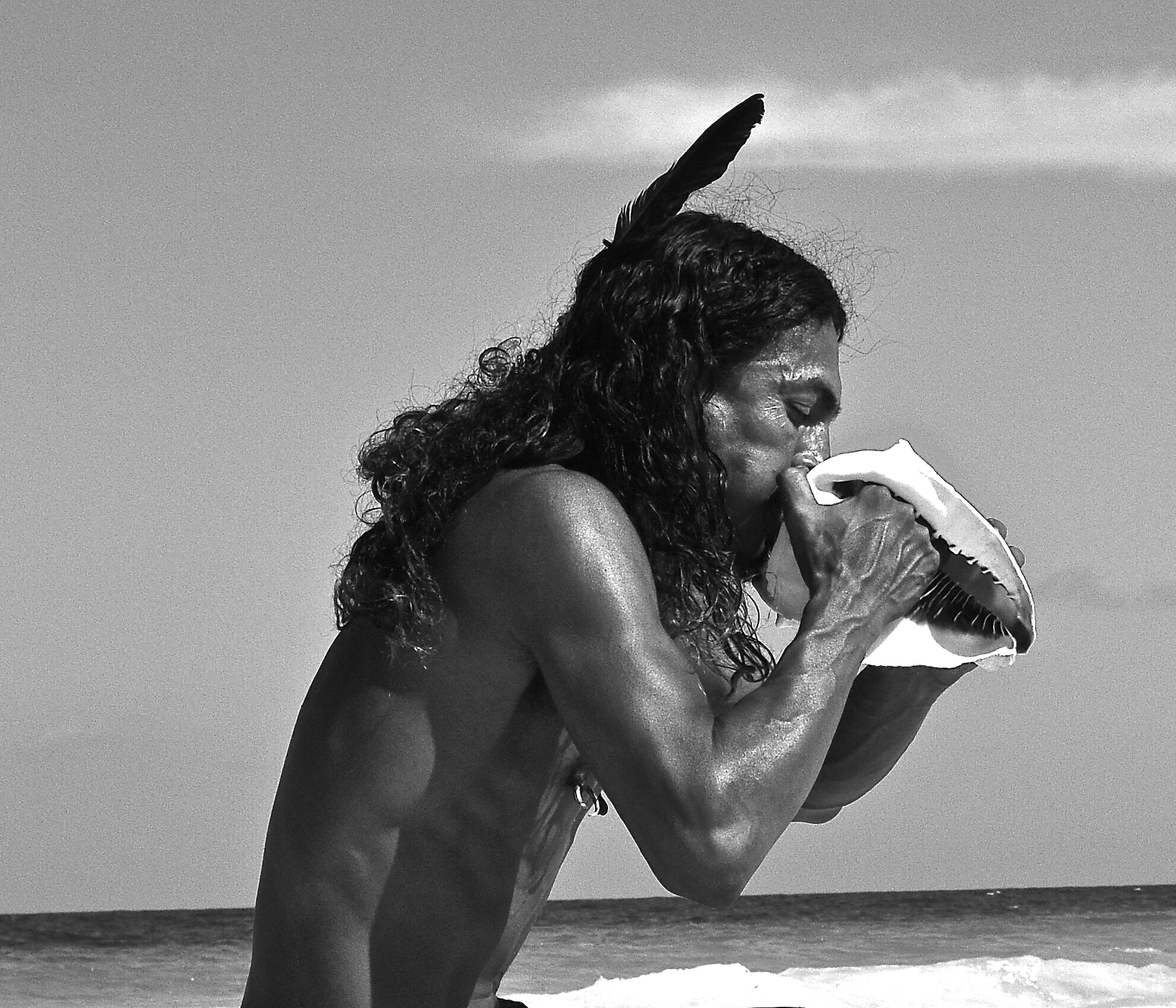 Private Traditional Mayan Ceremony
Private Full Day Wildlife Experience Sian Ka'an Biosphere
Journey Back in Time Ancestral Mangrove Channels
Jungle Trekking in Punta Laguna Nature Reserve
Sunrise Bird Watching Tulum
SIAN KA'AN BIOSPHERE WILDLIFE AND BIRD WATCHING BY BOAT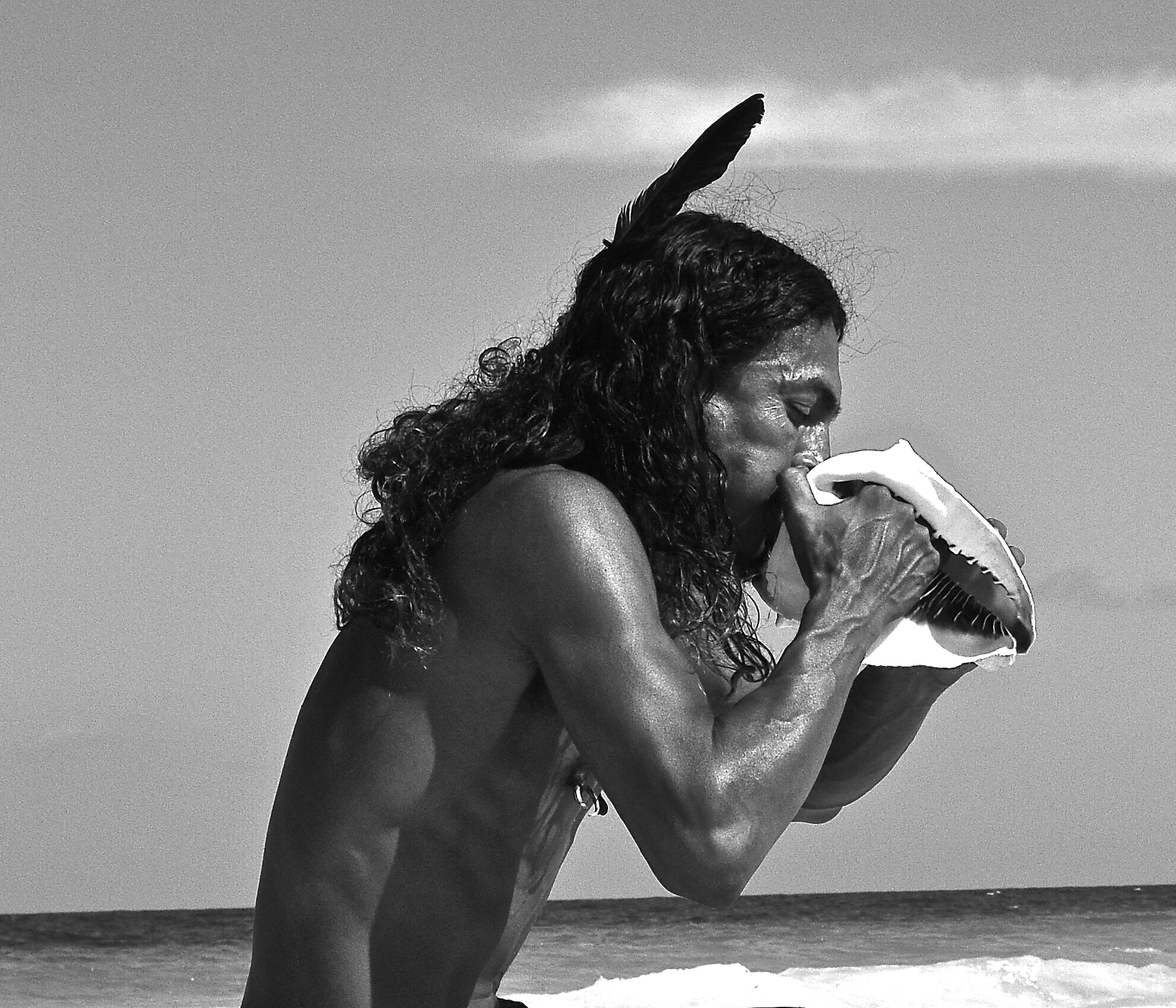 Private Traditional Mayan Ceremony
Ceremonies have been performed since the beginning of human life, for many reasons, through many faiths and religions, and across the planet. We invite you to take a special journey with Green Maya. Our ceremonies combine Mayan culture, wisdom from grandfathers of different tribes, and traditions passed down through many generations. The altar is an important component of the ceremony, it holds the offerings, the gifts and the intentions of the ceremony. During the ceremony you will share, receive and connect with nature, yourself and your spirit guides. The experience will have purification and healing properties. Shaman work.  
Private Full Day Wildlife Experience Sian Ka'an Biosphere
Caribbean adventure that takes you to the tip of the peninsula, to the quaint fishing village of Punta Allen. From a boat, witness an abundance of wildlife in their natural habitats. Come face to face with birds, dolphins, turtles, crocodiles, fish, rays, manatees and much more! Experience ocean life while snorkeling above the Mesoamerican Reef, the second largest and most healthy coral reef in the world. the natural pools are perfect for swimming, wading and photo opportunities. Head to a picturesque location to enjoy a specially prepared seafood meal for your party on the Caribbean Sea in Punta Allen. (Lobster when in season- or Catch of the Day) Finally travel back through the biosphere as the sunsets over the lagoon.
Journey Back in Time Ancestral Mangrove Channels
Muyil Archaeological Site. The tallest excavated castillo (pyramid) on the Rivera Maya Coast south of Tulum Mexico. Trek through the canopied jungle to the crystal clear lagoon, where sea and spring waters come together. Climb aboard a boat and experience the same route through the naturally made mangrove channels that the Mayas once used. Mayan archaeological site that once collected the toll taxes. Share a ceremonial offering with the ancestors, enjoy a refreshing lazy river float and return by foot through a tropical savanna. Witnessing many flora and fauna thriving in their natural habits including many species of butterflies that find safety in the lagoons. Discussing Mayan culture and the historical importance of the Sian Ka'an biosphere.
Jungle Trekking in Punta Laguna Nature Reserve
MAYA CULTURE, JUNGLE, FLORA AND FAUNA EXCURSION
Sunrise Bird Watching Tulum
GUIDED BIRD WATCHING EXCURSION BY EXPERT BIRDERS
SIAN KA'AN BIOSPHERE WILDLIFE AND BIRD WATCHING BY BOAT
BIRD WATCHING AND WILDLIFE EXCURSION