Green Maya Sacred Ceremony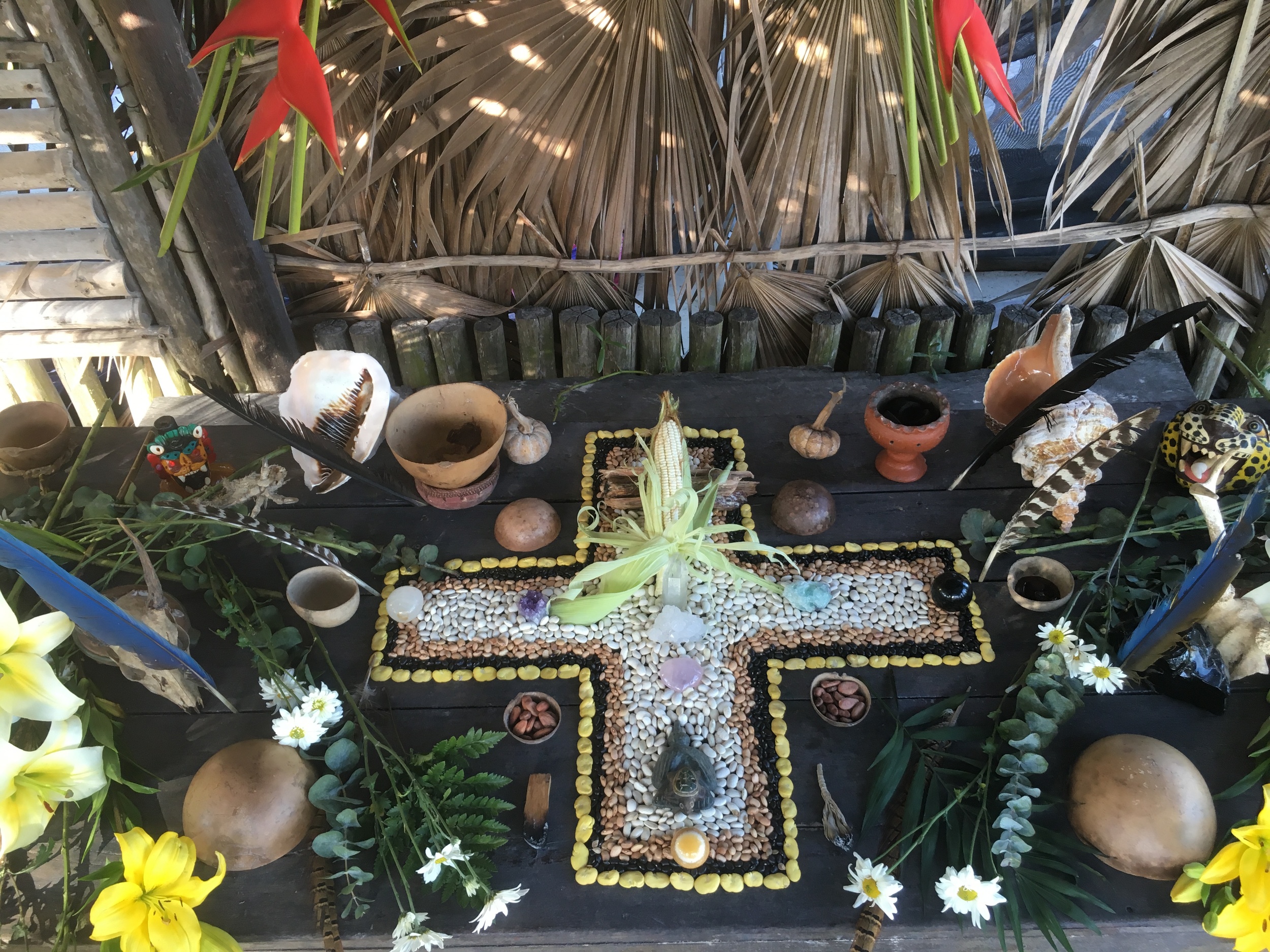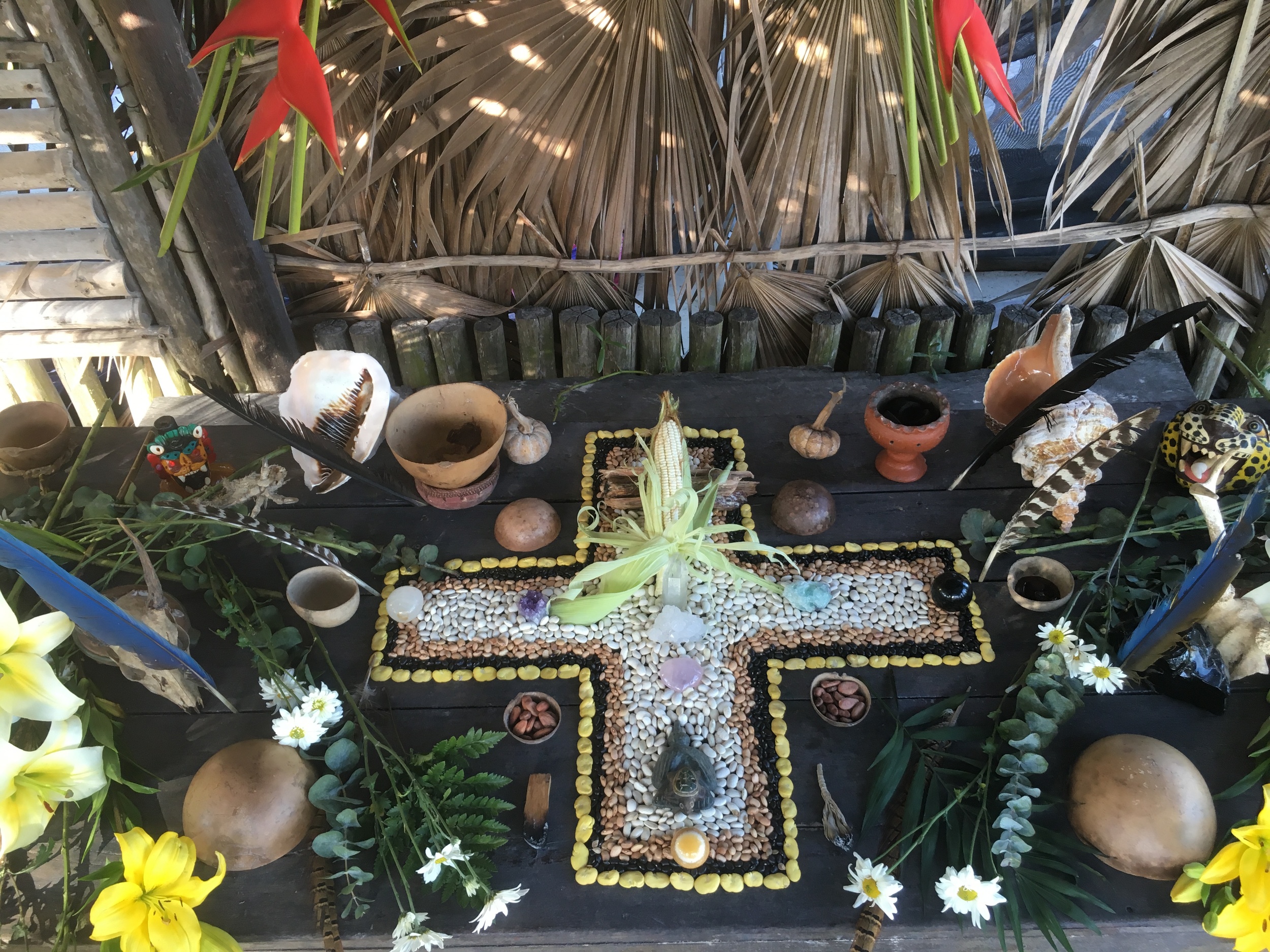 honor your birthday, wedding, reunions, retreats, special events, girls trips with a sacred ceremony : let's party and pray like maya warriors
STARTING @ $500 USD
(does not include transportation or specifications)
Description: Ceremonies have been performed since the beginning of human life, for many reasons, through many faiths, and across the planet. We invite you to take a special journey with Green Maya. Our ceremonies combine Maya culture, wisdom from grandfathers of different tribes, and traditions passed down through generations.
Celebrate your special events like birthdays, weddings, reunions, and even deaths with a private ceremony. We also host ceremonies for retreats and group gatherings. The ceremony will be completely personalized and include a reflective alter. The altar is an important component of any ceremony, it holds the offerings, the gifts and the intentions of the ceremony. During the ceremony we will share, receive and connect with nature, ourselves and our loved ones. The experience will also have purification and healing properties. Our ceremonies are lead by an experienced Maya spirit guide. (Be weary of those who claim the title of Shaman, in order to become a Shaman one must put in many years as a practicing spirit guide.) Allow us to make your special event one that will last a lifetime.
Included in all ceremonies: Experienced Maya spirit guide, ceremonial offerings, instruments and sacred pieces for alter building, flowers, traditional medicinal plants, ceremonial wine, water/bottles, variety of fruits and nuts. All necessary equipment for outdoor activities i.e. headlamps
What to know: This is a special event. We will speak with you for complete details.
What to bring: It depends on the type of ceremony. We will let you know once we have spoken. For alters we encourage bringing special pieces from your life that speak to you personally. It can be photos, stones, crystals, good luck charms, jewelry, instruments, poems/letters, pieces of your faith, food/drink, anything that you can carry to ceremony and has a special meaning.
Cancellation: Cancel before 7 days for full refund. Less than 7 days 50% to pay third parties
For more details, let's talk.....call us at (310) 439-8560 or email at info@greenmaya.mx