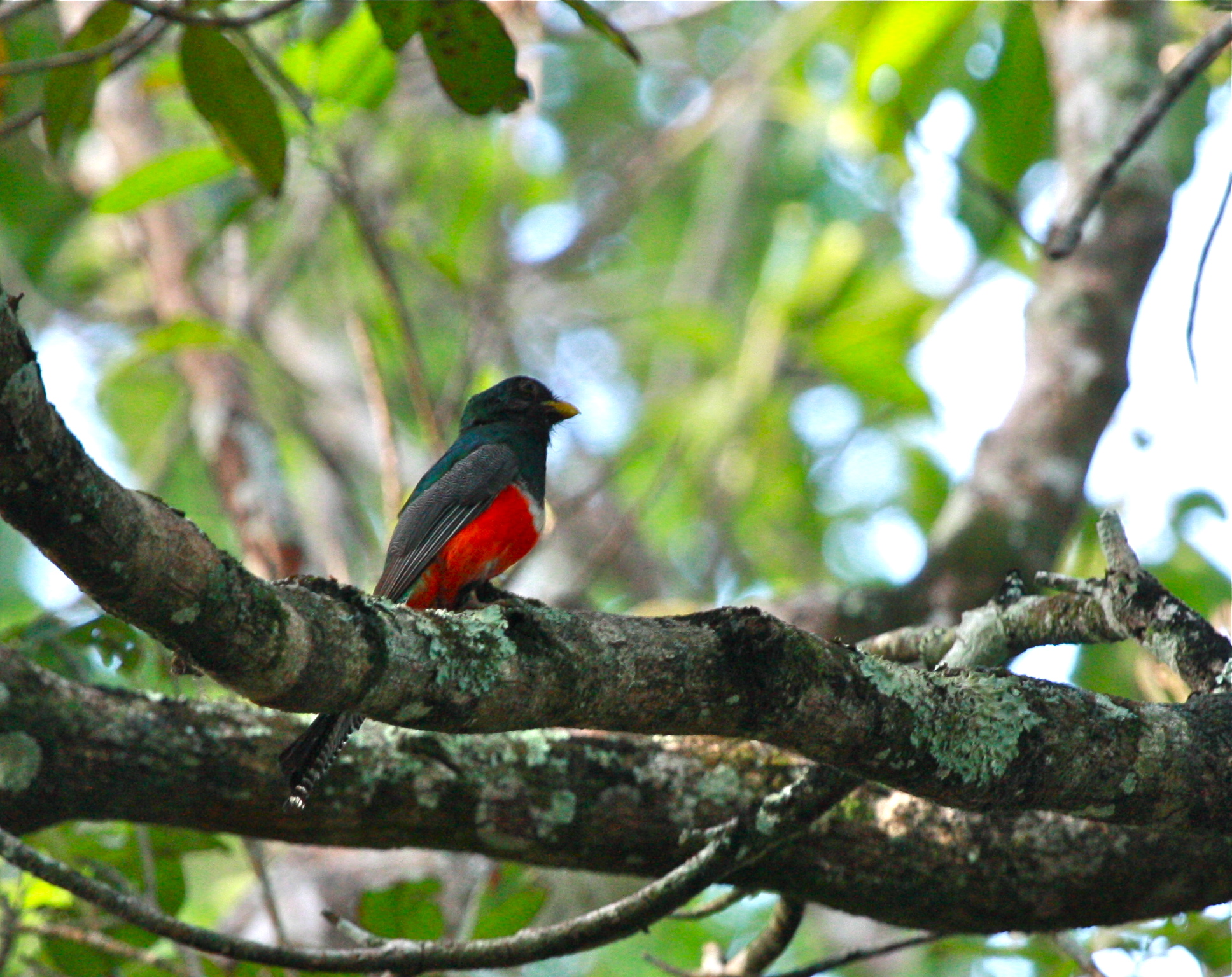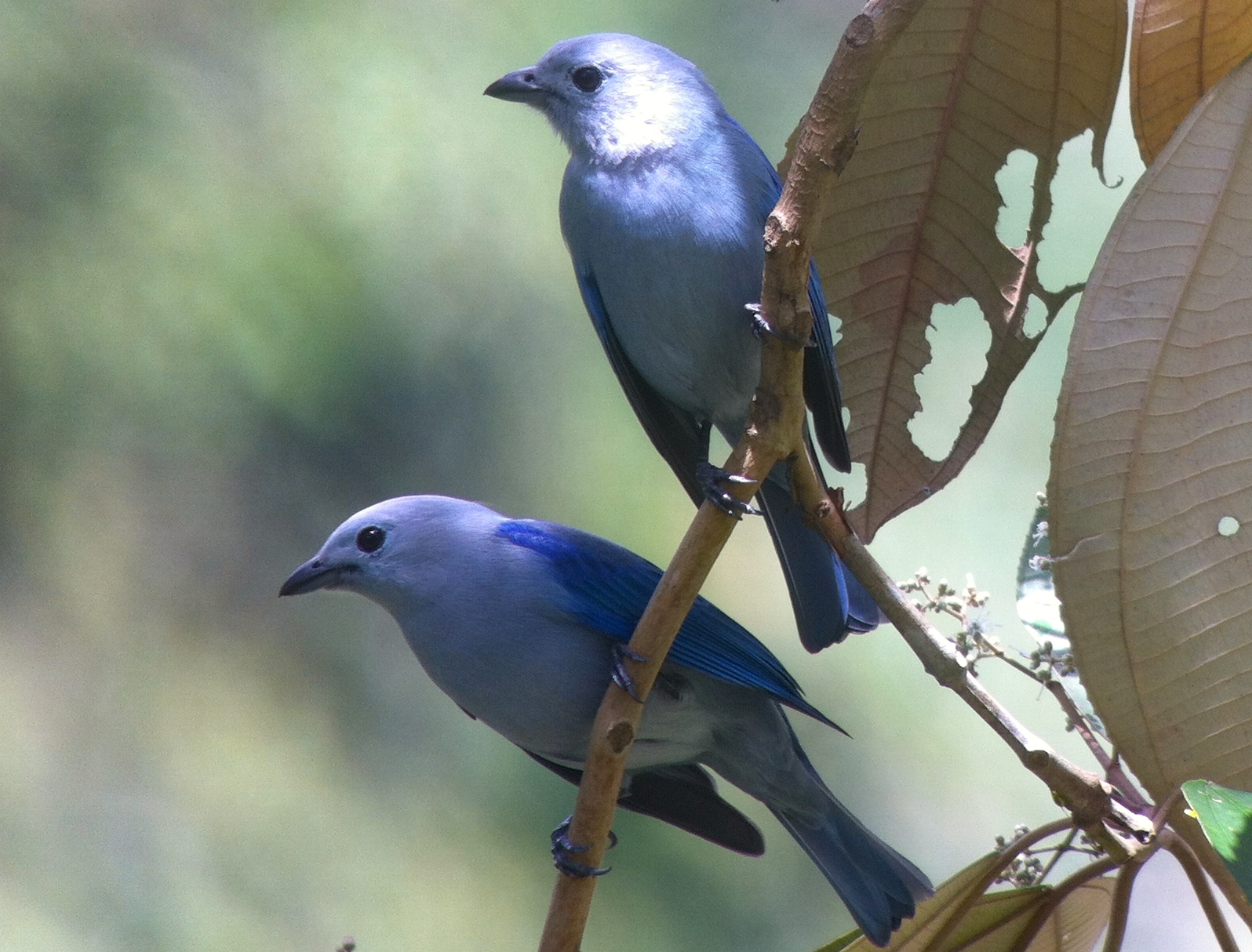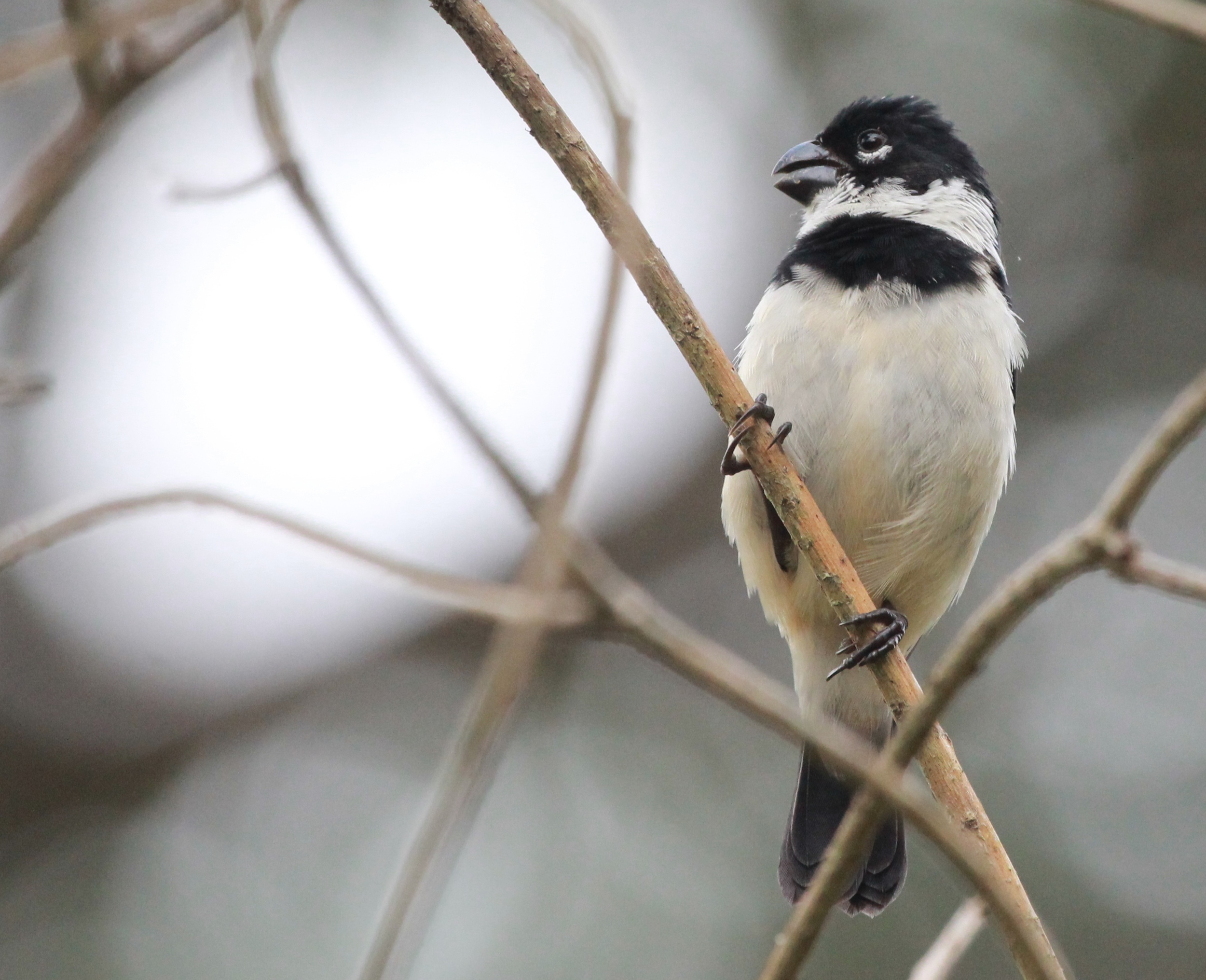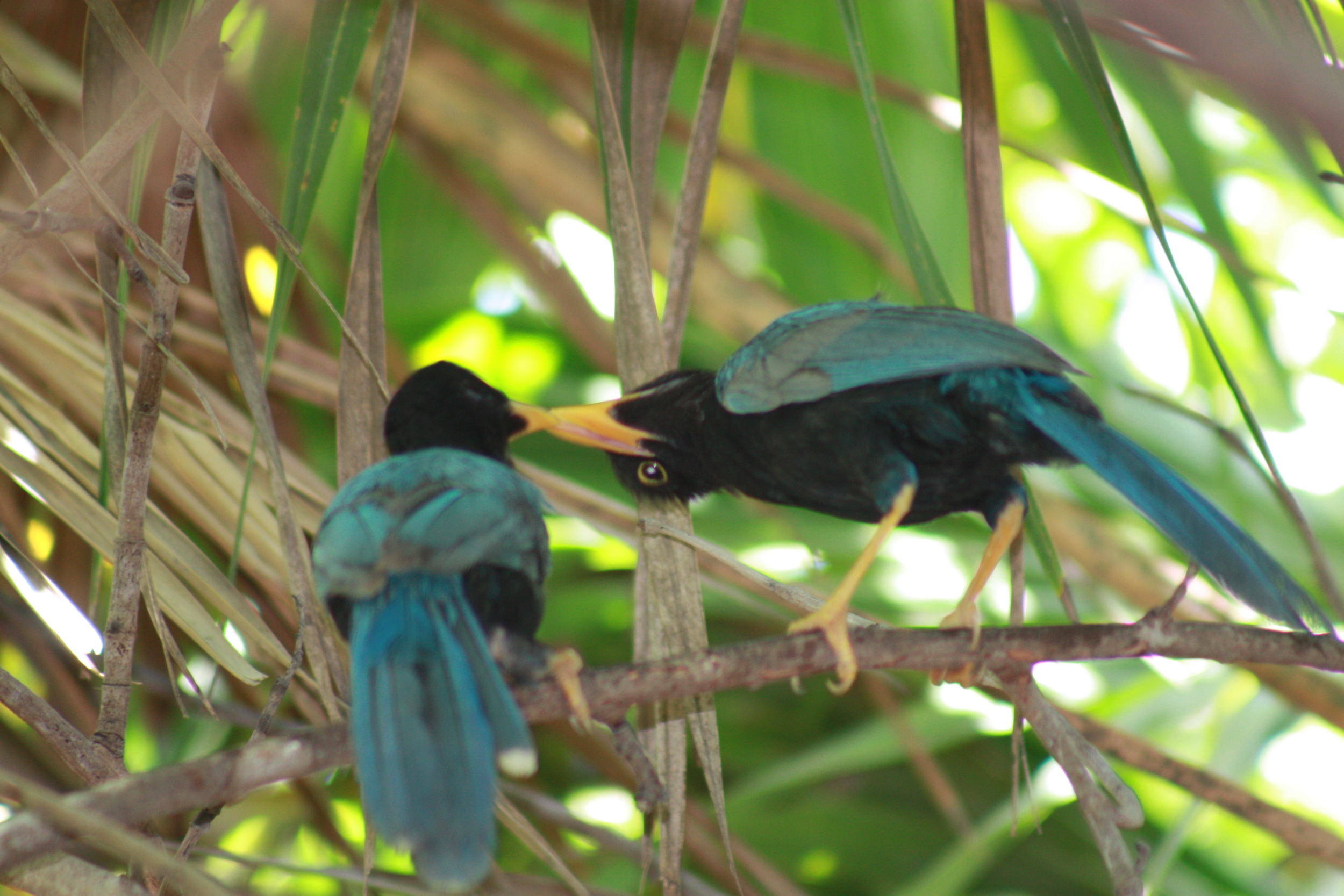 from AMATEUR to expert: guided bird watching tours with local professionally certified birders
$159 USD PP
Description: Starting at a pristine lagoon as the sun rises and the birds wake. Followed by a trek through the jungle to the ancient city of Muyil. Continuing on through the archaeological structures and into the Maya community of today. Witnessing many species of birds in their natural habitats. Many that are on their migratory path, residents and transients. As well as enjoying the birdies, we will also observe and discuss the native flora and fauna along the way. Looking for a lifer? We would love the challenge…. All birders welcome from amateur to expert!
Included: Multi-lingual, highly experienced and certified nature guide, transportation, entrance fees, water/reusable bottles, coffee/tea, healthy snacks (fruits, nuts, locally made granola bars), outdoor equipment per activity i.e. binoculars, local birding list
What to know: The first hour is by boat, the remainder is a walking tour. The weather can be very humid during summer months. The sun is powerful. Mosquitoes are a possibility. Wear lightweight long sleeves/pants for ultimate protection.
Pick up times vary slightly due to time of sunrise: pick up time 5:30-7:00am return time 11:30a.m-1:00pm
What to bring: reusable water bottle, comfortable walking shoes, hat, non-toxic insect repellent, bio-degradable sun protection, camera, personal birding equipment
Cancellation: Cancel before 24 hours for full refund. Less than 24 hours 50% to pay third parties.
Guarantee: If you are not 100% happy at the end of your excursion, please allow us to redeem ourselves and take you on our next available excursion -on us- free of charge.